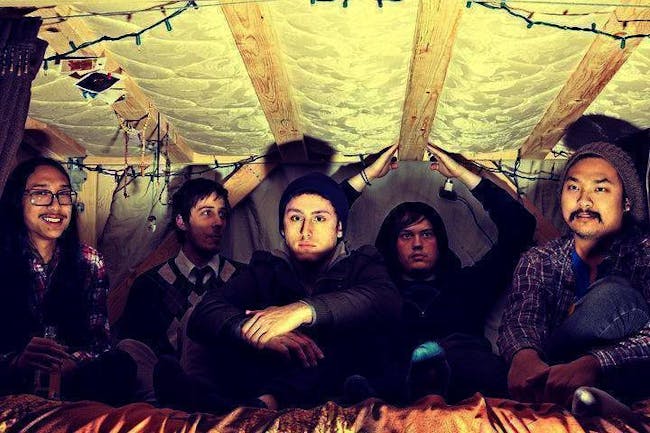 O'Brother
The End Of The Ocean, Holy Fawn, SOM
Saint Vitus
$16.50
Tickets At The Door
Saint Vitus presents O'Brother, The End Of The Ocean, Holy Fawn, SOM
O'Brother
Who is your influence?
We all consciously or subconsciously think, speak, and act based on what influences us. We look for inspiration to get us through tough times while realizing our past experiences have a stronghold on how we now see the world. If you had the opportunity to sit down and reflect on what you believe and who you have become, your main influences will emerge. Imagine trying to capture this experience. You transcribe it for either your own pleasure or catharsis. Finally, you etch your name into this work that significantly represents a time in your life and release it.
This is what O'Brother has gone through in creating their first full length, Garden Window. As major bands reunited, disbanded, or put out a new album for the first time in years, O'Brother realized the impact these artists have had on their lives and music. Mogwai, Deftones, Isis, Earth, Converge, Blonde Redhead, Oceansize, Clint Mansell, Torche, Radiohead, Sigur Ros and The Appleseed Cast are just a few of the artists that planted a seed that germinated while O'Brother was writing and recording Garden Window.
In 2010, O'Brother's tour schedule started with a heavy onset of dates that never relented. They transformed into a much tighter live band due to constantly performing.
At the end of the year, O'Brother began the writing process for their first full length. Drawing from their musical influences, the band also acknowledged the impact being on the road had had on them personally. Relationships with family, friends, and significant others altered dramatically due to touring. The readjustment to the normality of home life contradicted the escape from reality that touring presents. The tension created by this change needed to be captured as an influence on the new album.
It is a daunting task to creatively represent how you have grown as a band compared to your previous work. Not only has O'Brother grown collectively, but individually as well, both musically and professionally. Native American tradition believed taking a picture of someone also took a piece of their soul. O'Brother views this album in the same vein. It captures a piece of them at a time in their lives that they will never get back.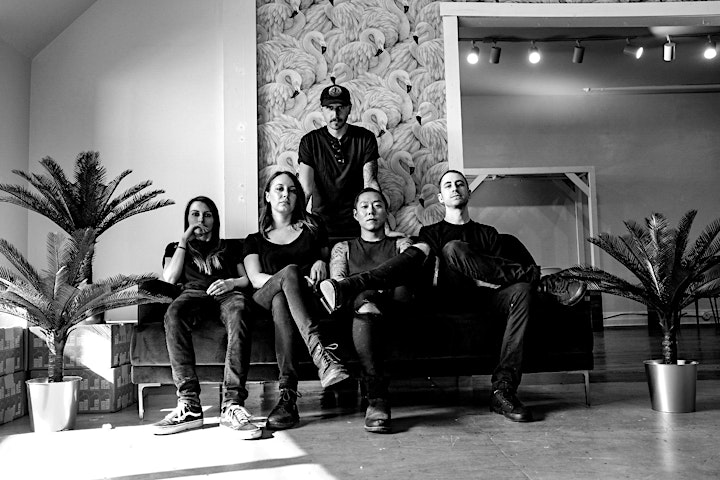 The End Of The Ocean
A monumental slab of instrumental Post-Rock from Columbus, Ohio
Kevin Shannon (Guitar),
Trish Chisholm (Guitar),
Bryan Yost (Bass),
Tara Yost (Keys),
Wes Jackson (Drums)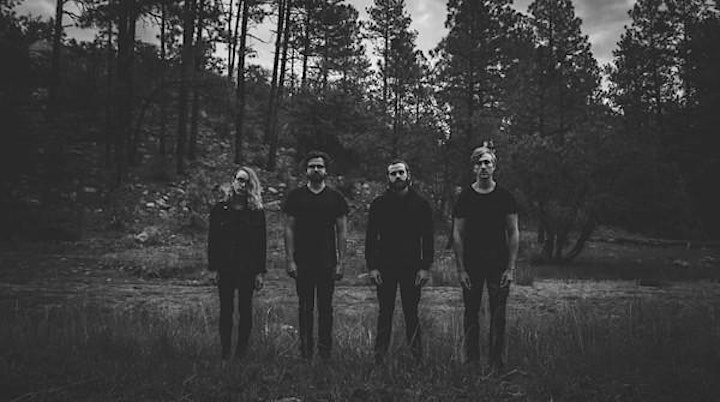 Holy Fawn

From Arizona, USA.

Venue Information:
Saint Vitus
1120 Manhattan Avenue
Brooklyn, NY, 11222